You can redeem your Google Play gift card purchased from our site in two ways:
1.
From Play Store [Method 1]

Go to your Play Store application. Make sure you are logged in to your account. Click on your account icon on the top right. You will see a page like this: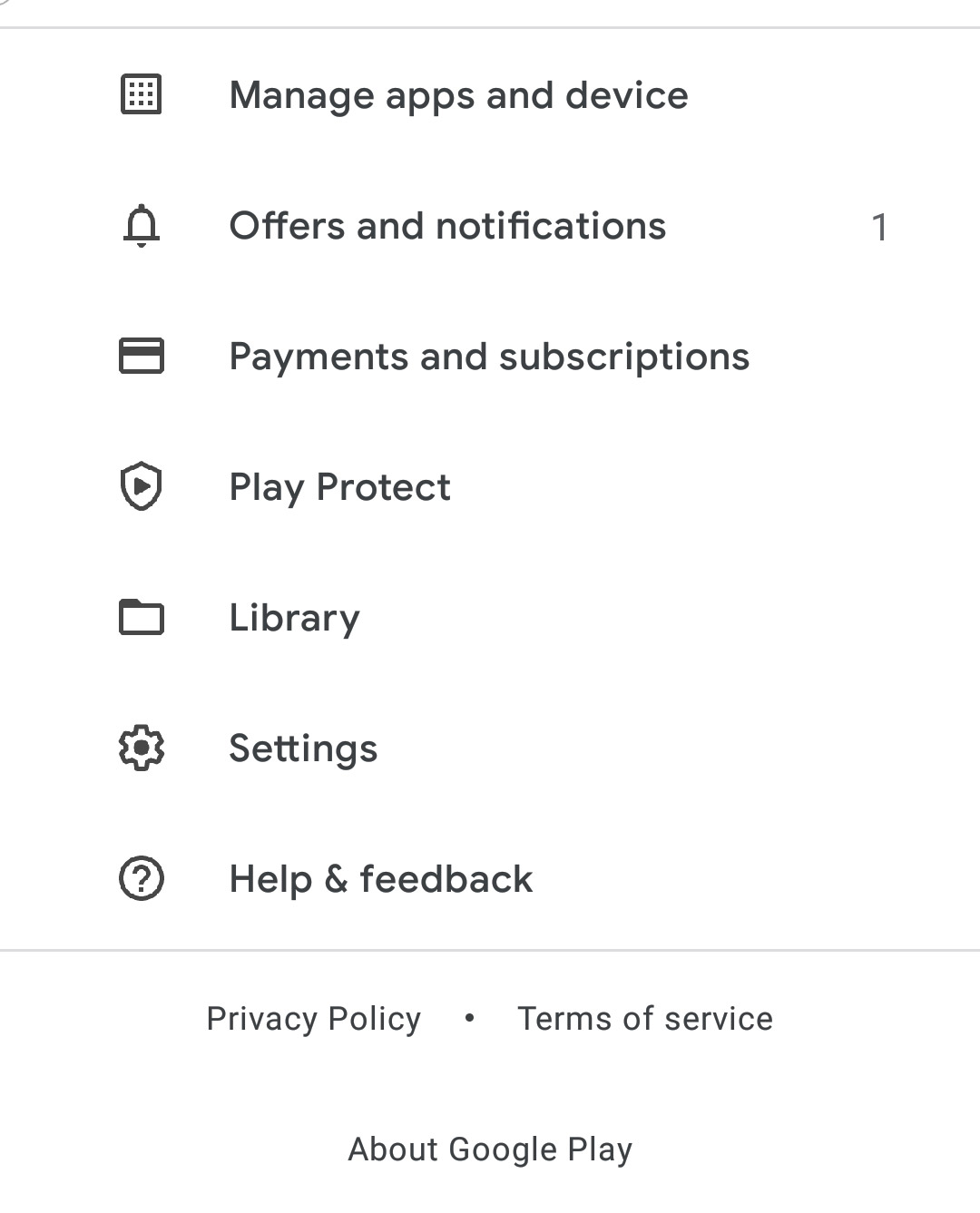 Click on 'Payments & subscriptions' which will lead you to this window:
Click on 'Redeem gift code'
Enter the code you received in your Email and press redeem.
Done!
N.B. If you are trying to redeem a US gift card from another country, this method may not work without a VPN. To ensure you receive the credit from the gift card, do this:
Clear the data of the Play Store app.
Use a VPN that can be connected to the US.
Log into your Google account and redeem the code now. Contact us if you face any issues and we will make sure you receive your credits!
---
2.
From Web [Method 2]

You can also redeem the code from https://play.google.com/store. After visiting the site, click on 'Redeem' in the left window.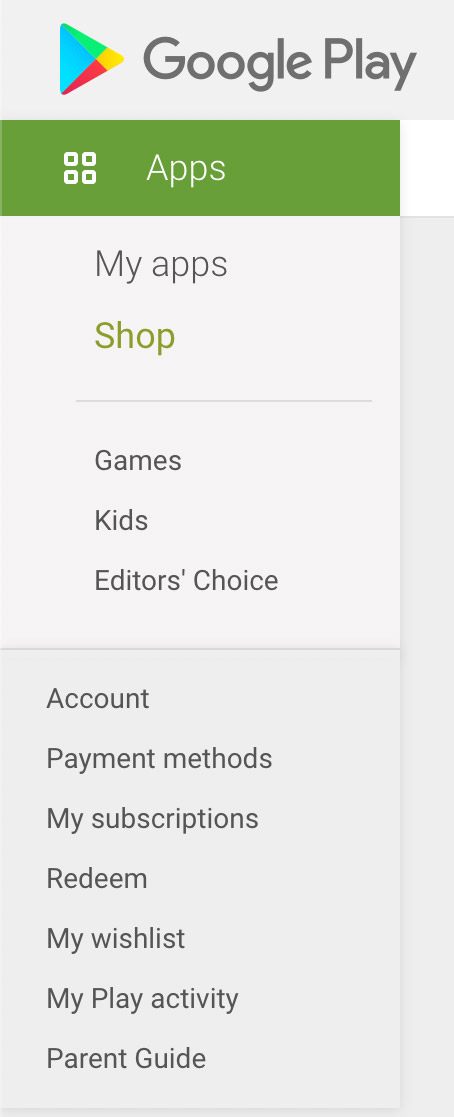 After that, you will see a pop-up like this where you can type in your gift card's code and redeem the credit: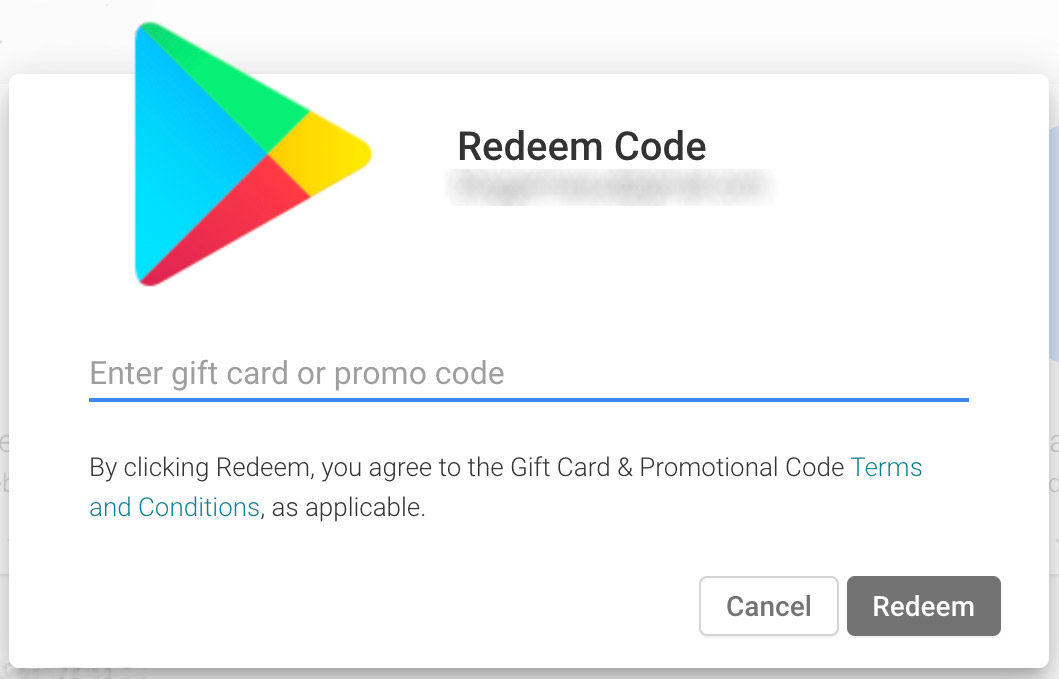 Use a VPN connection to the US if you are unable to redeem it from a different country!
What Precautions You Should Take before Using Google Play Card
Make sure you take the following precautions before using a Google Play Card:
Purchase the Play gift card from a trusted site.
Make sure you have a working VPN that can be connected to the US.
Do not delete the mail sent to your Email address.
Do not try to redeem a wrong code too many times.